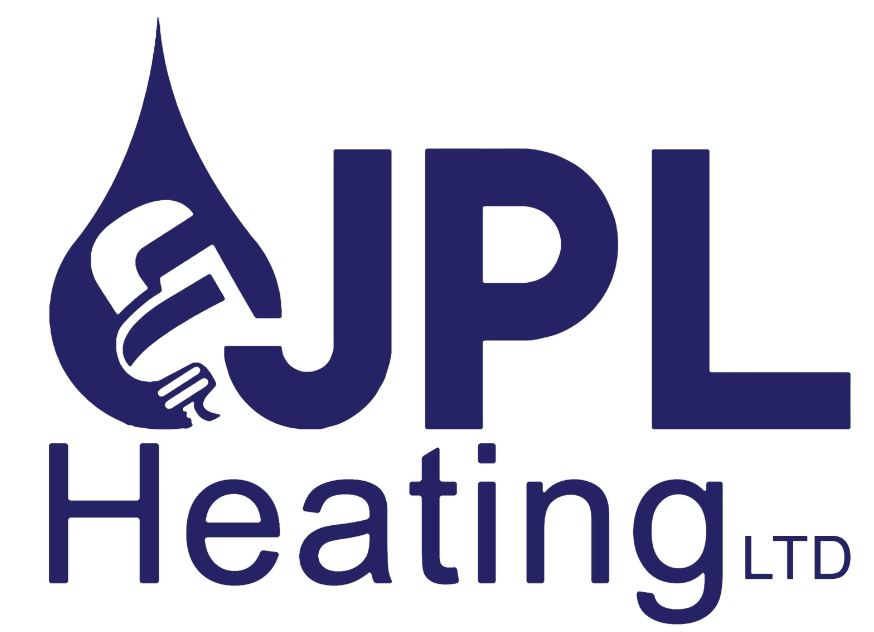 JPL Heating
49 Llandudno Rd., Penrhyn Bay, Llandudno LL30 3EP Tel: 01492 549 490
Heat Pumps for Warmer Homes
We install long-lasting, efficient heat pumps that are environmentally friendly and can reduce your energy costs. These systems absorb heat from the air outside and use it to power radiators, hot water taps and underfloor heating systems. Air source heat pumps are recognised by both the UK and EU governments as part of the Renewable Heat Incentive scheme (RHI).
All our air source heat pump systems are custom-made to suit your property. We source heat pumps from the best manufacturers, and our heat pumps are installed by fully qualified heating engineers.
Save money on your heating bills
Lower energy consumption
Easy installation and minimal maintenance
Low carbon emission

Earn tax-free income over the course of 7 years through the Renewable Heat Incentive (RHI)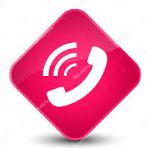 Call the specialists now.